From Graphic Workstations to Software:
A History of Design, Implementation and Service
Welcome to Metro Digital Group! If you are looking for an unparalleled customer service experience, from renting a graphic workstation to buying Adobe Creative Cloud, you are where you need to be. Our Burbank company started in 1989, right at the time when things started to go digital. Now, with almost 30 years of experience behind us, we still remain an enthusiastic and solutions-driven company with a true passion for design, implementation, and service of rich media production pipelines for entertainment and broadcast.
As an honest and knowledgeable specialist, we serve Los Angeles, Santa Monica, Burbank and Las Vegas through the sales and rentals of production and postproduction gear, as well as storage and rental solutions.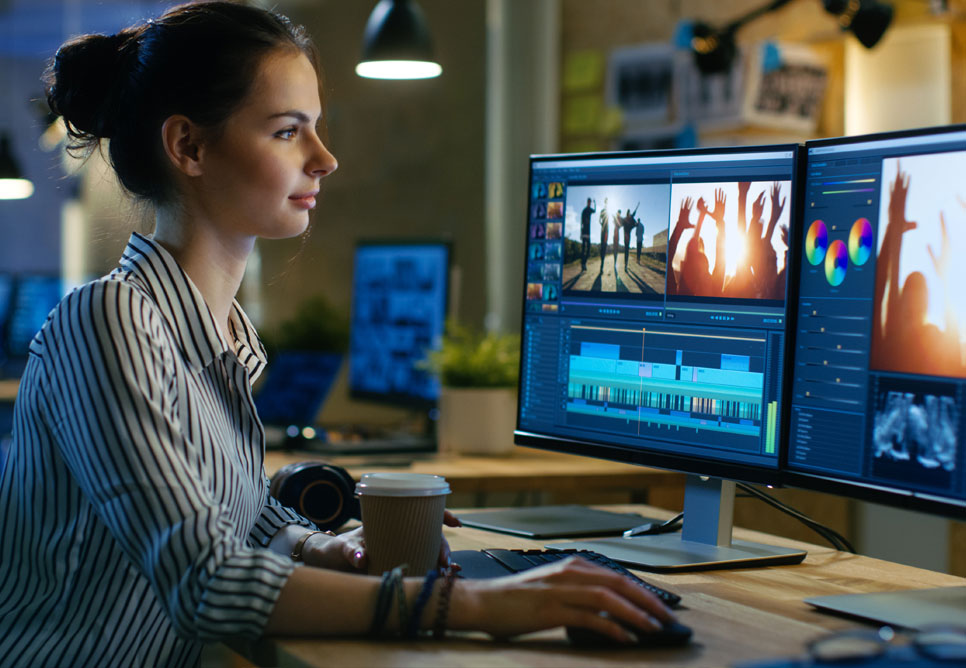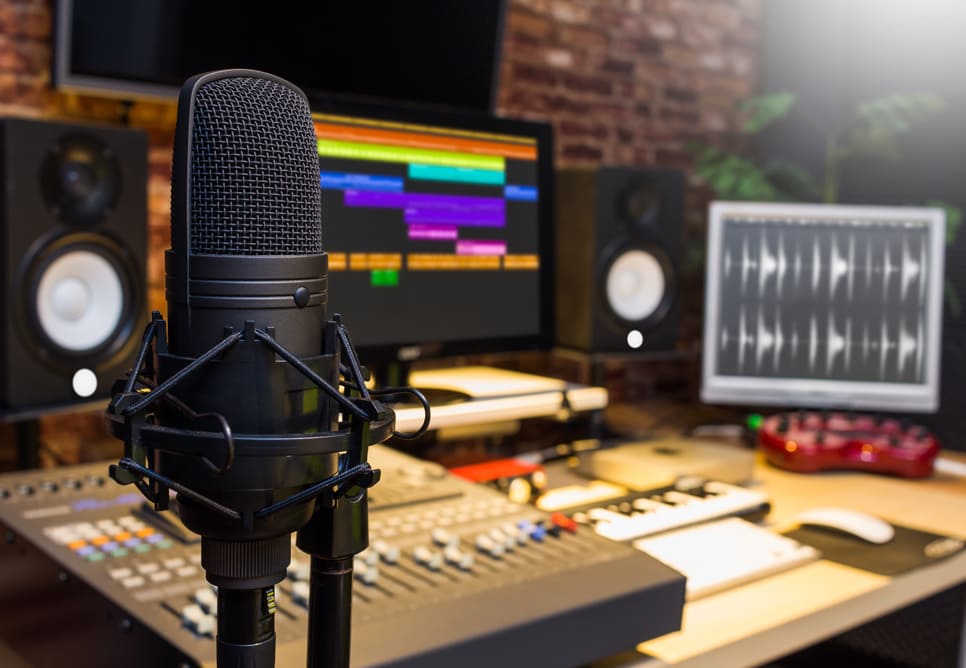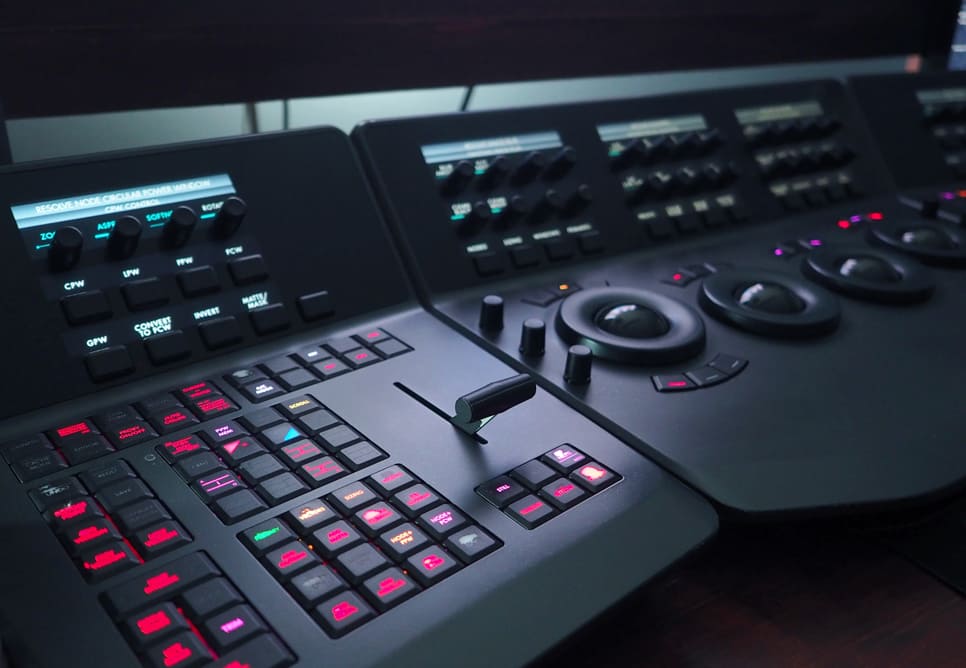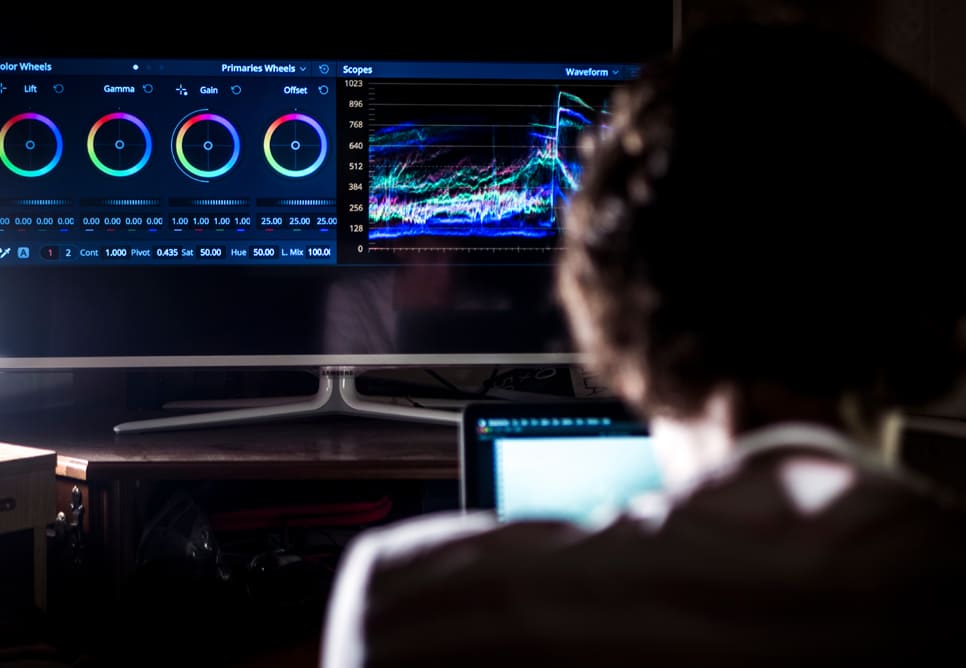 From offline to online, standard definition to 8K, 2D to 3D, Metro in Burbank can help you navigate the many solutions available today and tailor custom solutions that fit your needs. Our offerings include state of the art Storage Systems, Servers, Workstations, Render Farms, Networking and a variety of Specialized Applications.
Whether you're building a new facility or need a simple repair, our Burbank-based company is there to support you with experience and integrity. Your business success is our priority!
Schedule an appointment
Testimonials Our Happy Clients
"For nearly a decade, Metro has been our vendor of choice for our post-production needs. John and his crew have continually given us the personalized support we've needed to maintain our post workflow, from wiring to storage to workstations. They were responsible for assisting in the technical build out of our current facility including construction and finish of our audio mix bay. John, Gagik and Eric have always been quick to respond with any onsite troubleshooting regardless of the day or time and have given us the peace of mind that our ability to deliver for our clients will never be hindered by technical issues."
Roman Perez - M3 Creative
"Metro helped us build Mr. Wolf from the very beginning, with my first Flame System to a full-blown VFX studio. John's support and attention has never wavered and he is always there for every emergency call or need. Metro excels at coming up with solutions and technology tailored for our company and budget versus other places that talk a good game but can't deliver. They've helped us expand our business and capacity by upgrading our network, building a custom SSD NAS and servicing our Flame infrastructure. Metro Video has been an amazing partner over the last 14 years and has contributed greatly to our success."
Danny Yoon and Duy Nguyen - Mr. Wolf
"I've worked with Metro since they installed our first D'Vision system back in the late 1990's, then onto Discreet Edit, then Apple FCP 7 and now onto Premiere CC. Their team has always been professional and knowledgeable. Metro is my first call about changes in both hardware and software technology and options in the post production field. They are truly a 1 stop shop... I highly recommend them."
Tony Ruggieri - City of Santa Barbara
"Metro has been our vendor for all things Autodesk, in particular our Flame systems, for a decade now, in addition to numerous other key services. John, Gagik and Eric have provided us with excellent sales and support and are always able to sort out our issues in a timely manner, regardless of how busy they are. In addition to Autodesk support, John has always been a willing and helpful consultant on other aspects of our VFX / Finishing workflow, from Nuke to CG to rendering and anything related. Metro is a crucial component to the success our VFX and Finishing department, and has made it possible for Nomad to provide a very high standard of work, regardless of the circumstances."
David Ziek - EP/VFX of Nomad Editing LA