Rentals / VFX/Post Production / Render Farms
GPU AND CPU RENDER FARMS
Last minute client changes? Need a boost to your existing render farm? Utilize your choice of compute management software with our CPU and GPU based render farms including Redshift, Octane, or AWS Deadline.
All of our Render Farm Solutions can be deployed right into your existing network, so you don't have to deal with slow return times or security issues when compared to online submissions.
---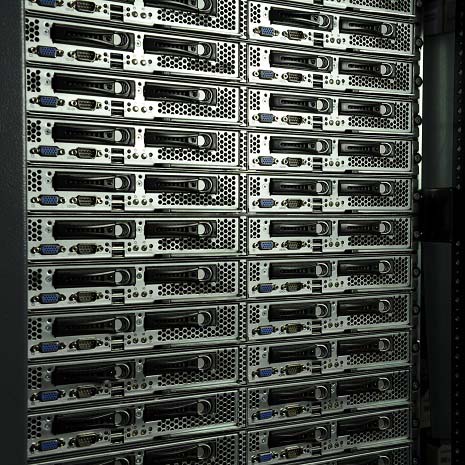 CPU Render Farms - Our Intel based CPU render nodes will dramatically increase your production time for applications such as Nuke, Cinema 4D and After Effects. We scale our Render Farms to match the requirements of your project so that you don't spend a penny more than you need to on your project budget.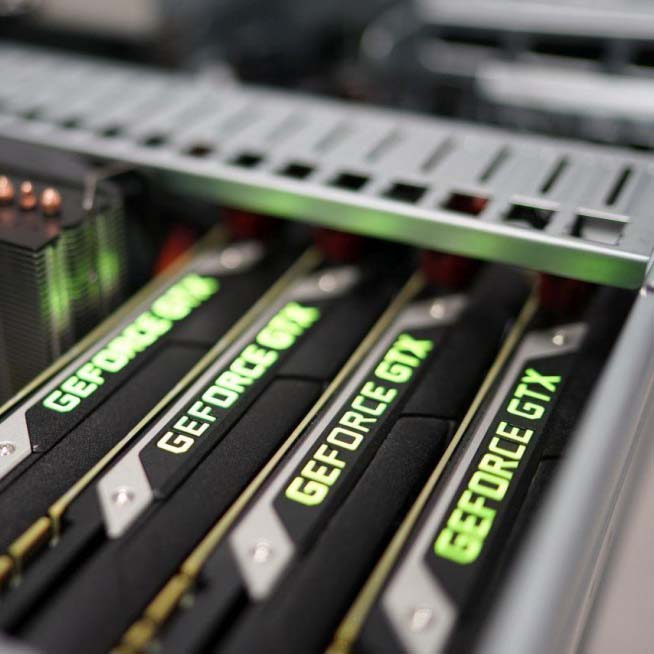 GPU Render Farms - Utilize our powerful Nvidia Quadro or GeForce graphics cards to substantially cut down on production rendering times. Apply our GeForce RTX farms with enhanced ray-tracing capabilities to preview work in a matter of seconds!
---