Sales / Storage Solutions / Work Group Collaboration
Tiger Technology Collaboration Solutions
Metro provides a broad range of software solutions to
bring your productivity to the next level.
Featuring Tiger Technology as our preferred partner for distributed collaboration software, we assist in creating enterprise level data sharing solutions and pipelines.
---
Tiger Technology designs and supports world-class, innovative storage workflow solutions for rich media and enterprise applications. With advanced, proprietary technology, Tiger shared storage systems maximize capability, performance and value.
Tiger's file-sharing and Project Management software for Avid and Adobe represents one of the best price performance ratios in the industry.
Great technology, superior support and product dedication make Tiger Technology a winner!
Utilize Tiger software layers in combination with our rock-solid NAS and SAN hardware to create a high effeciency workflow or augment your existing infrastructure.
---
Tiger Technology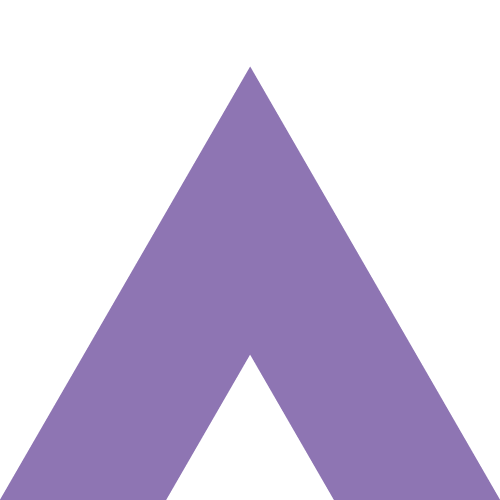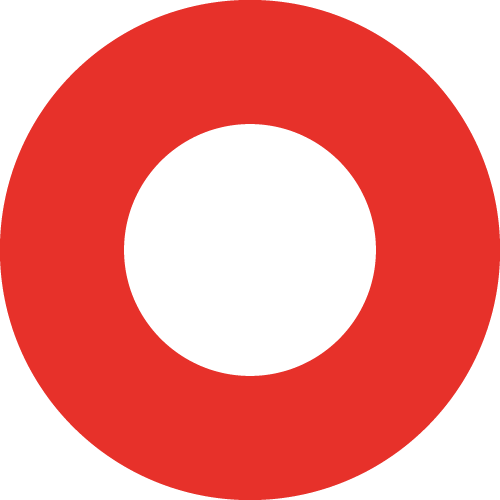 Tiger Spaces -A Project Workspace Manager that simplifies user access to creative projects. Create, share and manage virtual workspaces and assign them to creative staff, each with unique permissions. Easily manage underlying storage volume usage and enable Avid-bin-locking capability
Tiger Store - A High-Speed File System Sharing engine that turns Wintel servers into powerful and easy to administer web-managed shared storage. Available as software-only or stand-alone appliances, Tiger Store transforms storage volumes into high-performance, high-availability, cross-platform NAS and file-level sharing systems for Mac, Linux & Windows clients.
More information at: https://www.tiger-technology.com/

---