Sales / Hardware Solutions / Graphic Workstations
M&E Graphic Workstations
Freedom to create. Tools to innovate. Make sure that you are confident in your next investment. We understand the frustration of an overly built or under-equipped workstation. Our solutions are crafted specifically to the application you will be using and our experience and testing procedures insure that you receive a product that is perfectly suited to your chosen application(s).
We support many of the industry standard components to guarantee you make a solid choice in your next decision.
---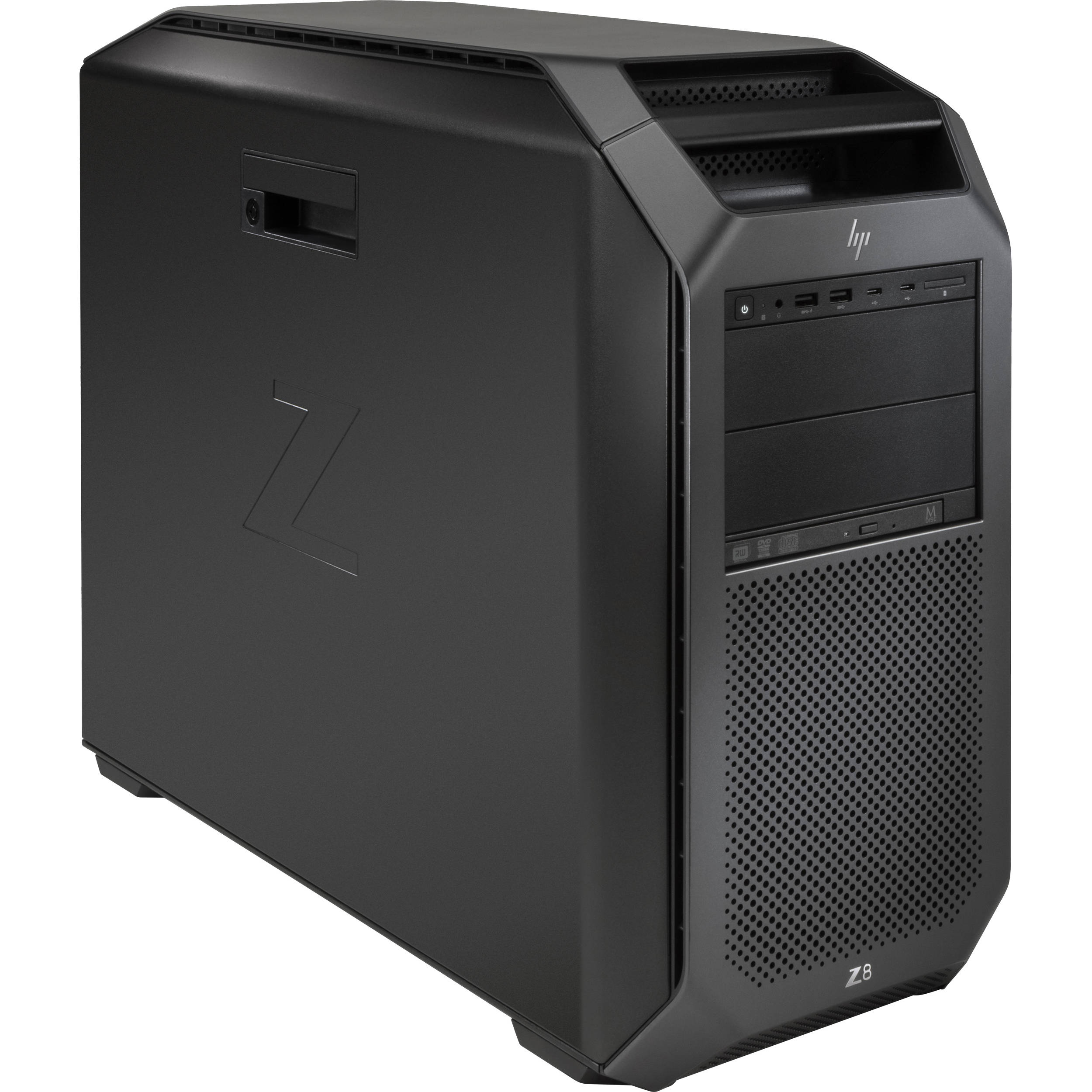 HP Z-series workstations - HP has produced one of the most successful lines of professional workstations to-date, that continues to serve artists year after year. We custom tailor our HP workstation builds to match the needs of a variety of post-production software applications.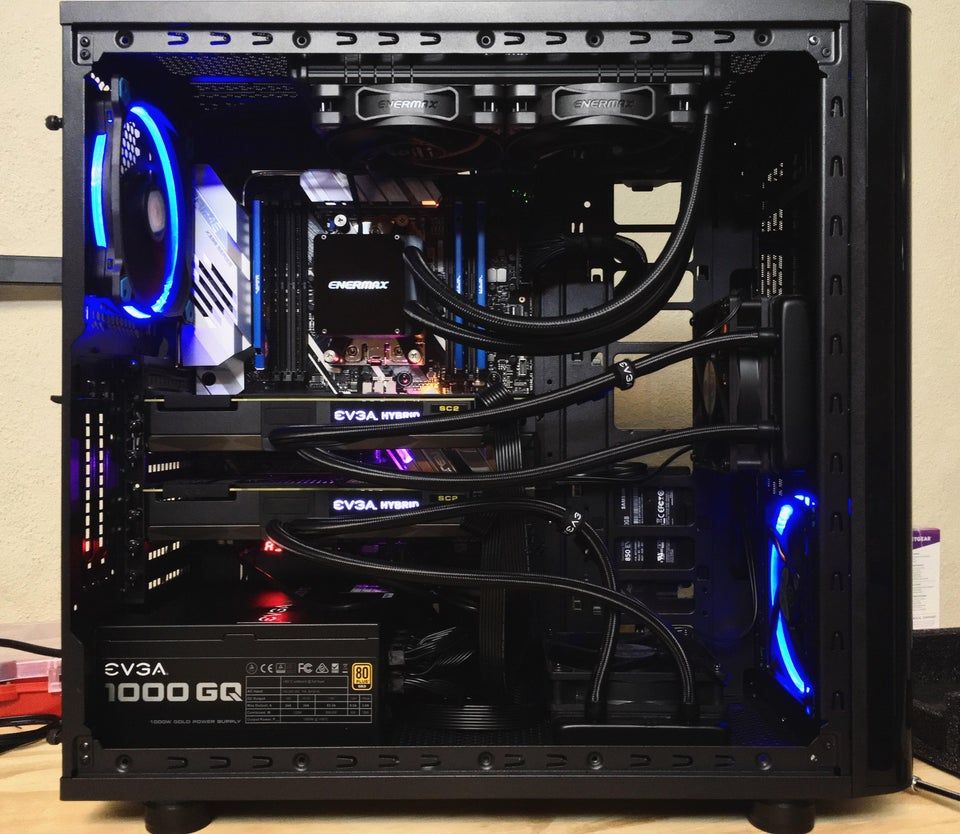 AMD Workstations - AMD has proven themselves as a rising star in the editorial and VFX space. Stable products are a hallmark of the latest lines of AMD processors and graphics cards. AMD has enabled us to create a machine that is unmatched when weighing price and performance. The Ryzen series processors have become one of the most cost-effective components in the industry. Let us show you the power and economy of AMD.
---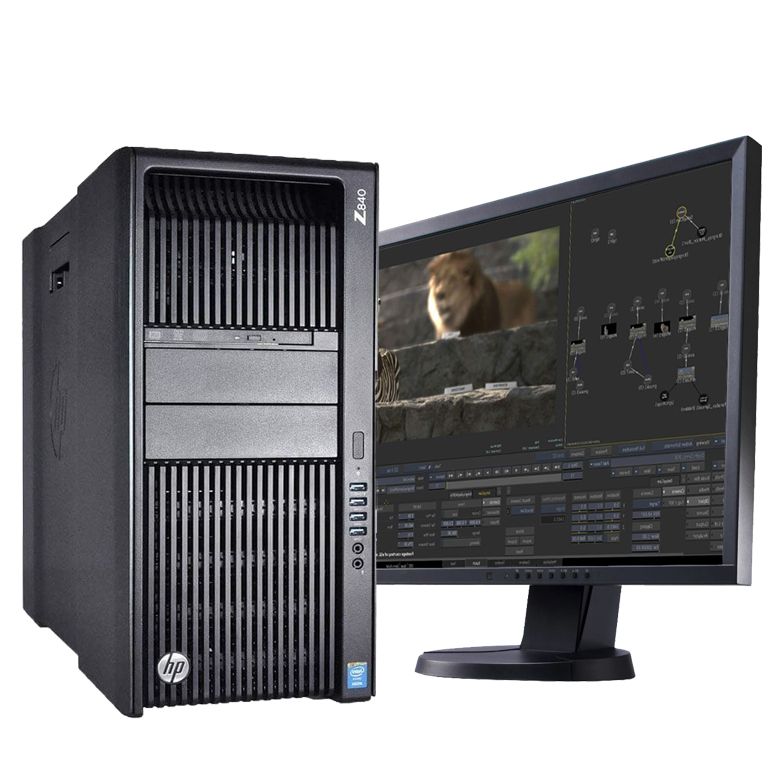 Autodesk Flame Family Systems - With over 20 years experience in deploying Flame Family systems, our team utilizes it's deep knowledge base to deliver our systems with speed and accuracy. Whether you need Flame, Flare, Assist, Lustre or Burn nodes, we have the technical knowledge to make sure your next Flame investment is exactly what you need.
---