Rentals / VFX/Post-Production / Software
VFX Software we Rent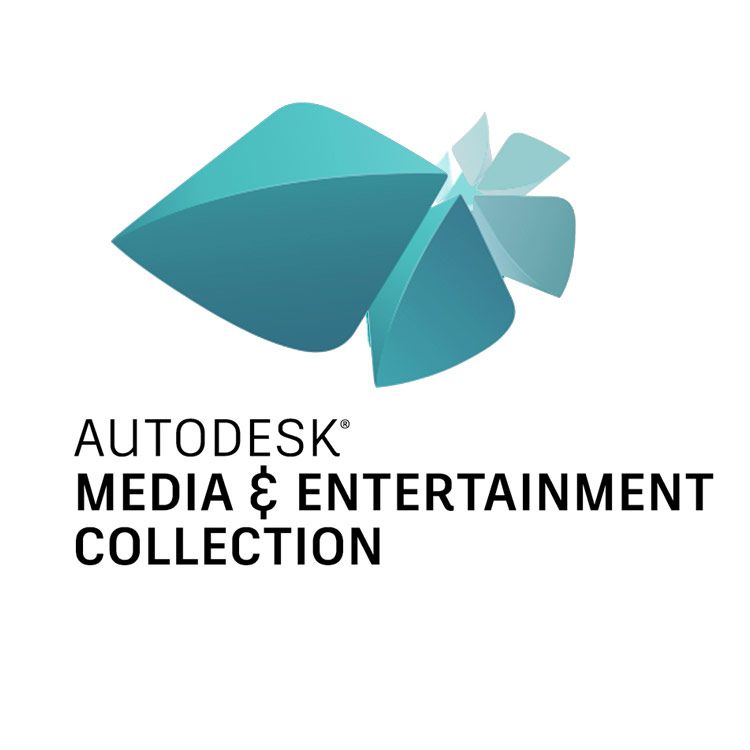 Autodesk M&E Collection
Maya/3DS MAX/Arnold-
End-to-end tools for animators, modelers, and visual effects artists for entertainment creation. Includes 3ds Max, Maya, MotionBuilder, Mudbox, and more.
---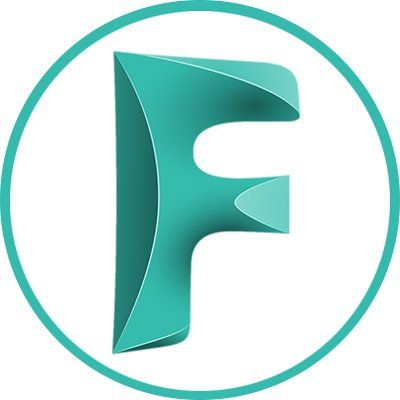 Autodesk Flame Family
Flame/Flame Assist/Flare/Lustre -
Tools for fast and interactive visual effects finishing and 3D compositing. ... A fully compatible creative assistant station for Flame in collaborative VFX workflows. ... A timeline-centric, fully compatible assistant station for Flame.
---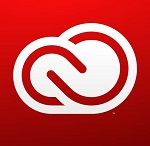 Adobe® Creative Cloud™
Photoshop, Premiere Pro, After Effects, Illustrator, Indesign...
Adobe® Creative Cloud™ brings together everything you need to create your greatest work. One simple membership gives you and your team access to the very latest versions of all the Adobe professional creative desktop applications like Photoshop, Illustrator, and more plus new features and upgrades as soon as they're available.
---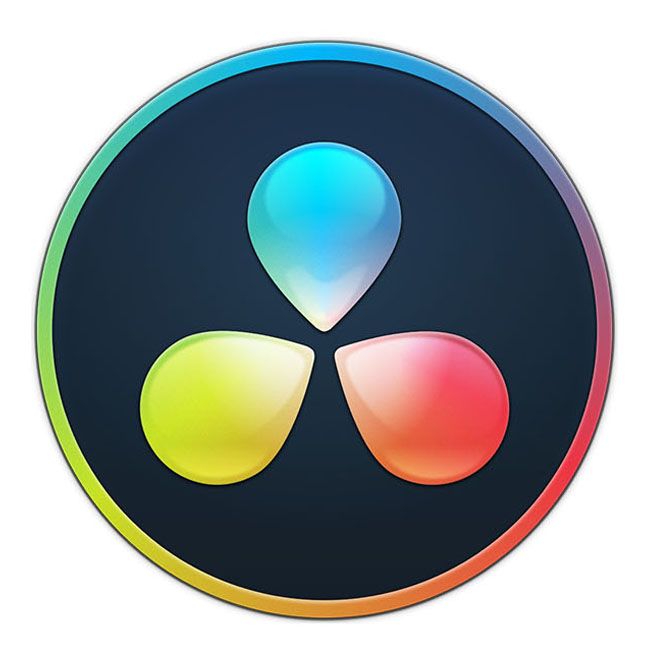 DaVinci Resolve
DaVinci Resolve is a color correction and non-linear video editing application for macOS, Windows, and Linux, originally developed by da Vinci Systems, and now developed by Blackmagic Design.
---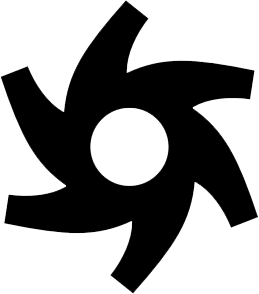 OctaneRender®
OctaneRender® is the world's first and fastest unbiased, spectrally correct GPU render engine, delivering quality and speed unrivaled by any production renderer on the market.
---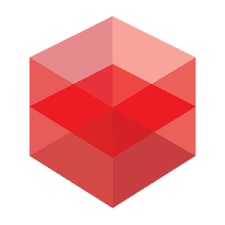 Redshift Render
Redshift is a powerful GPU-accelerated renderer, built to meet the specific demands of contemporary high-end production rendering. Tailored to support creative individuals and studios of every size, Redshift offers a suite of powerful features and integrates with industry standard CG applications.
---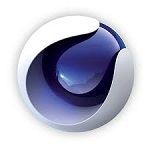 Maxon
Cinema 4D, Cinema 4D Studio -
Easy to learn and extremely powerful: Cinema 4D is the perfect package for all 3D artists who want to achieve breathtaking results fast and hassle-free. Beginners and seasoned professionals alike can take advantage of Cinema 4D's wide range of tools.
---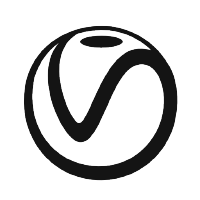 Chaos Group
Built for artists, designers & jacks-of-all-trades,
our 3D rendering software helps you visualize anything imaginable.
Save time and create your best work — with tech from Chaos Group.
---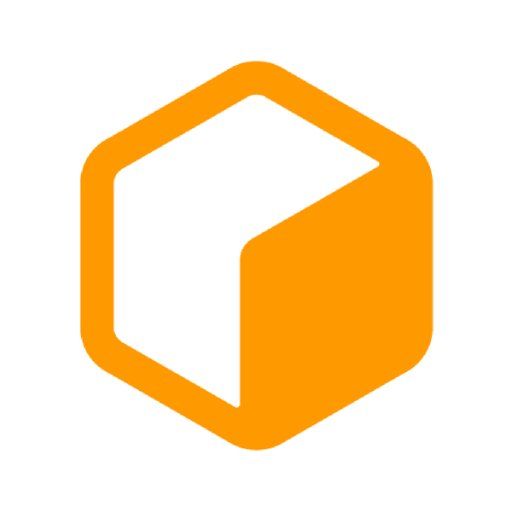 AWS Thinkbox Deadline
AWS Thinkbox Deadline is a hassle-free hybrid administration and compute management toolkit for Windows, Linux, and mac OS based render farms, supporting more than 80 different content creation applications out of the box.
---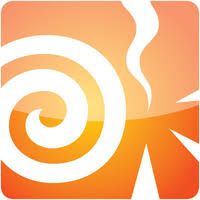 SideFX
Houdini is a 3D animation software application developed by SideFX, based in Toronto. SideFX adapted Houdini from the PRISMS suite of procedural generation software tools. Its exclusive attention to procedural generation distinguishes it from other 3D computer graphics software.
---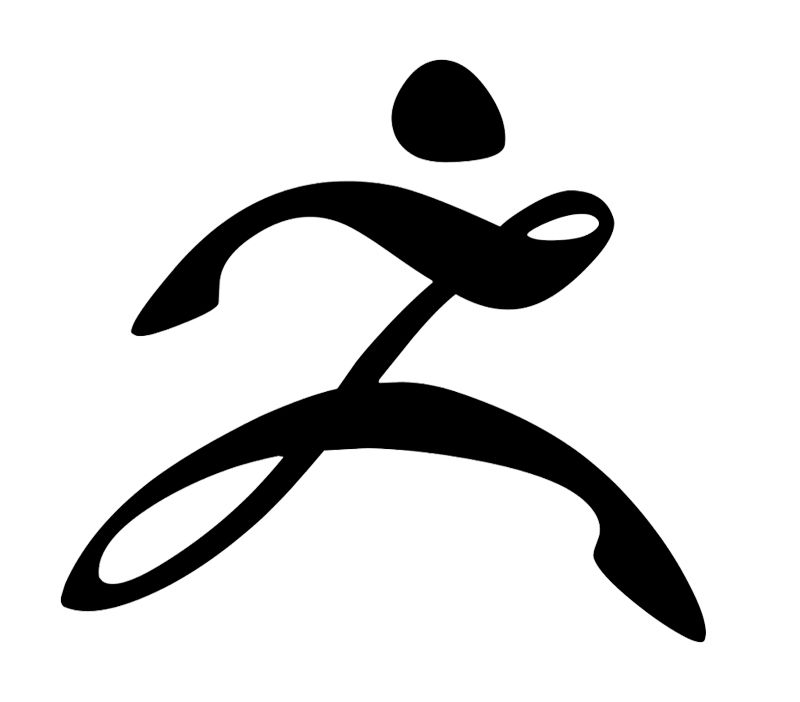 Pixologic
ZBrush is a digital sculpting tool that combines 3D/2.5D modeling, texturing and painting. It uses a proprietary "pixol" technology which stores lighting, color, material, and depth information for all objects on the screen.
---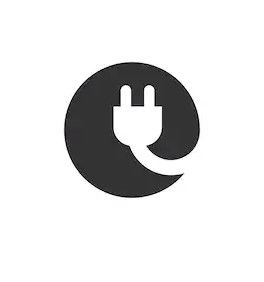 Plug-Ins - Boris FX and Red Giant
Boris FX is a visual effects and video editing software plug-in developer based in Boston, Massachusetts, USA. The developer is best known for its three flagship products, Continuum, Sapphire, and Mocha. Boris FX creates plug-in tools for post-production workflows.
Founded in 2002, Red Giant is a software company made up of artists and technologists who collaborate on the creation of unique software tools for filmmakers, editors, visual effects artists.
---
Please inquire if you have any additional software needs