Sales / Hardware Solutions / Peripherals
Essential Peripherals
Our vetted collection of workstation peripherals are key components to the crucial functions of our workstations. Our list includes AJA video I/O gear, Blackmagic Design, and Eizo Monitors.
---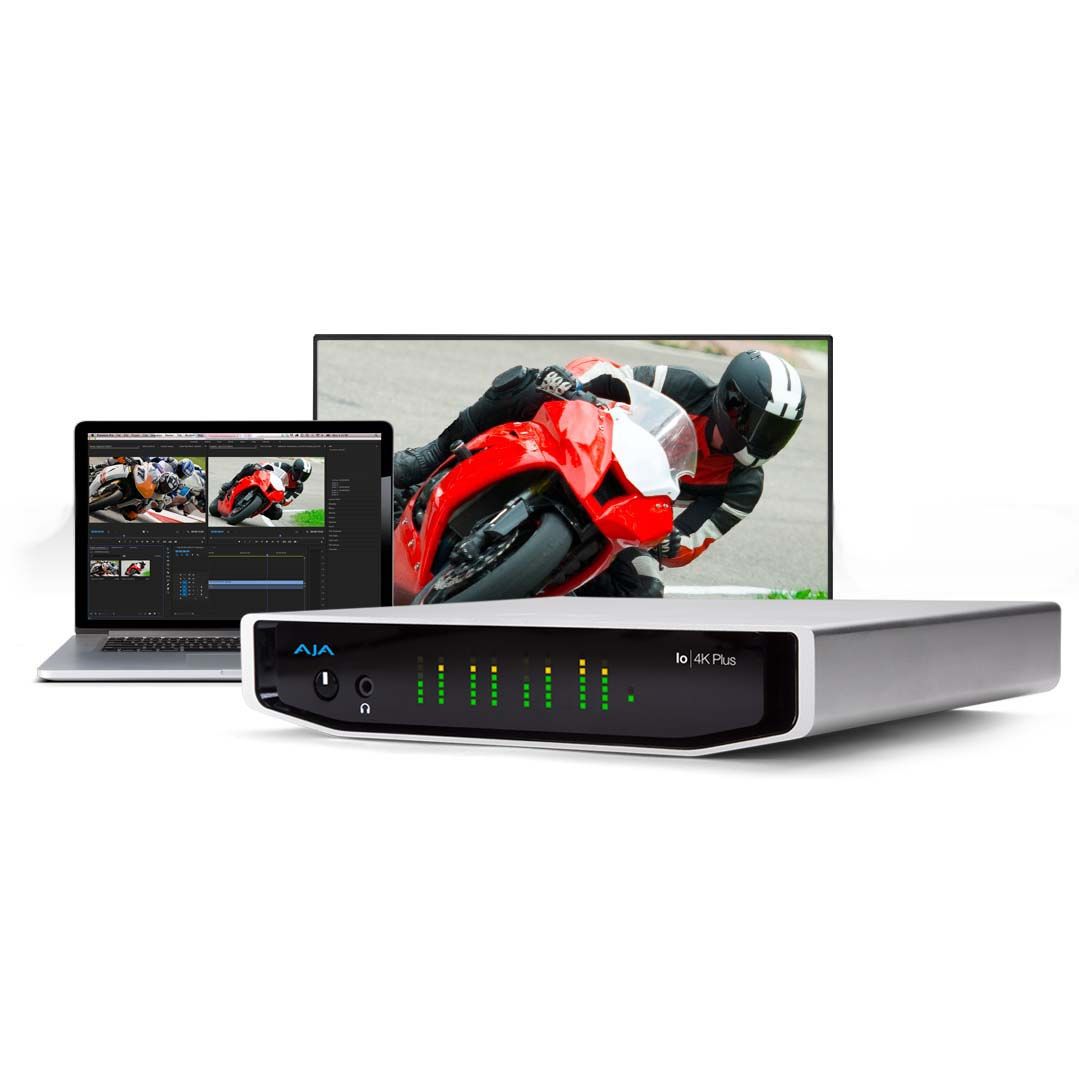 AJA - AJA Video Systems is a leading manufacturer of high-quality and cost-effective digital video acquisition, interface, conversion and desktop solutions for professional broadcast, production and post-production. AJA simplifies professional digital video workflows with a line of award-winning products designed and manufactured in Grass Valley, California.

Find out more at: https://www.aja.com/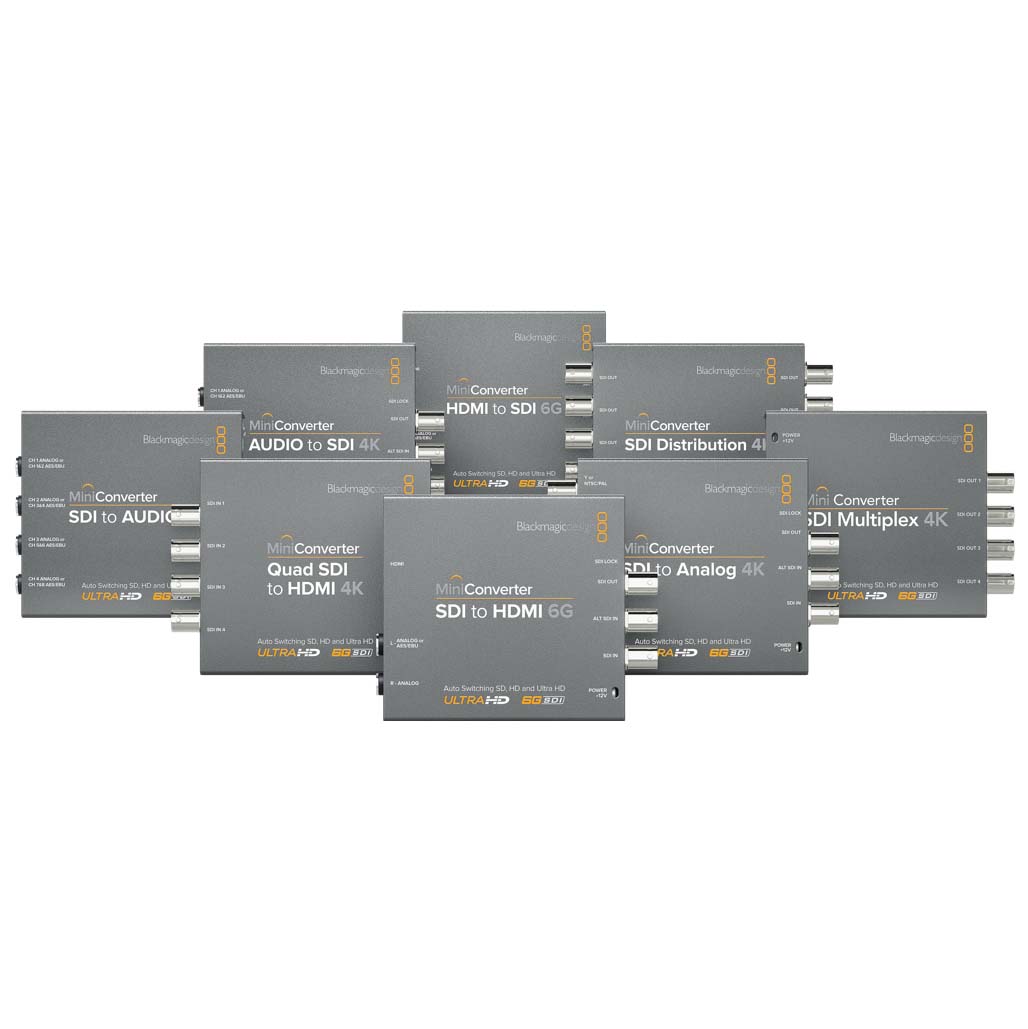 Blackmagic Design - Blackmagic has grown rapidly to become one of the world's leading innovators and manufacturers of creative video technology. Blackmagic Design's founders have had a long history in post-production editing and engineering. With extensive experience in high-end telecine, film and post, harnessed with a real passion for perfection, Blackmagic set out to change the industry forever.
Find out more at: https://www.blackmagicdesign.com/
---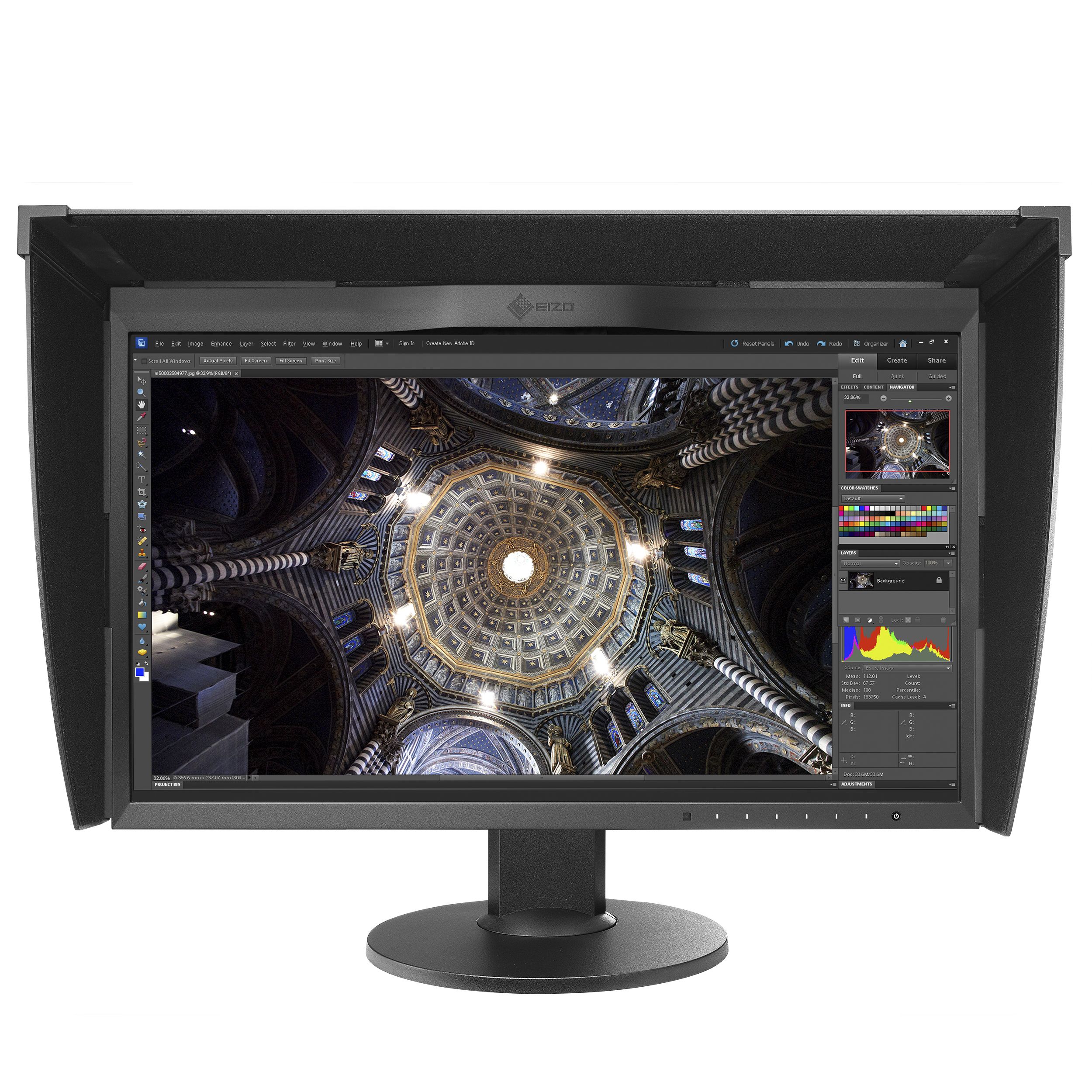 EIZO Monitors - Effective color management requires monitors with accurate color reproduction and gradation characteristics. With ColorEdge monitors you get factory-adjusted gamma, extensive hardware calibration capabilities and an exceptionally wide color gamut. Their outstanding performance and reliability make them ideal for a wide range of professional environments where color reproduction is critical, including photography, graphics, printing and publishing.
Find out more at: https://www.eizo.com/home/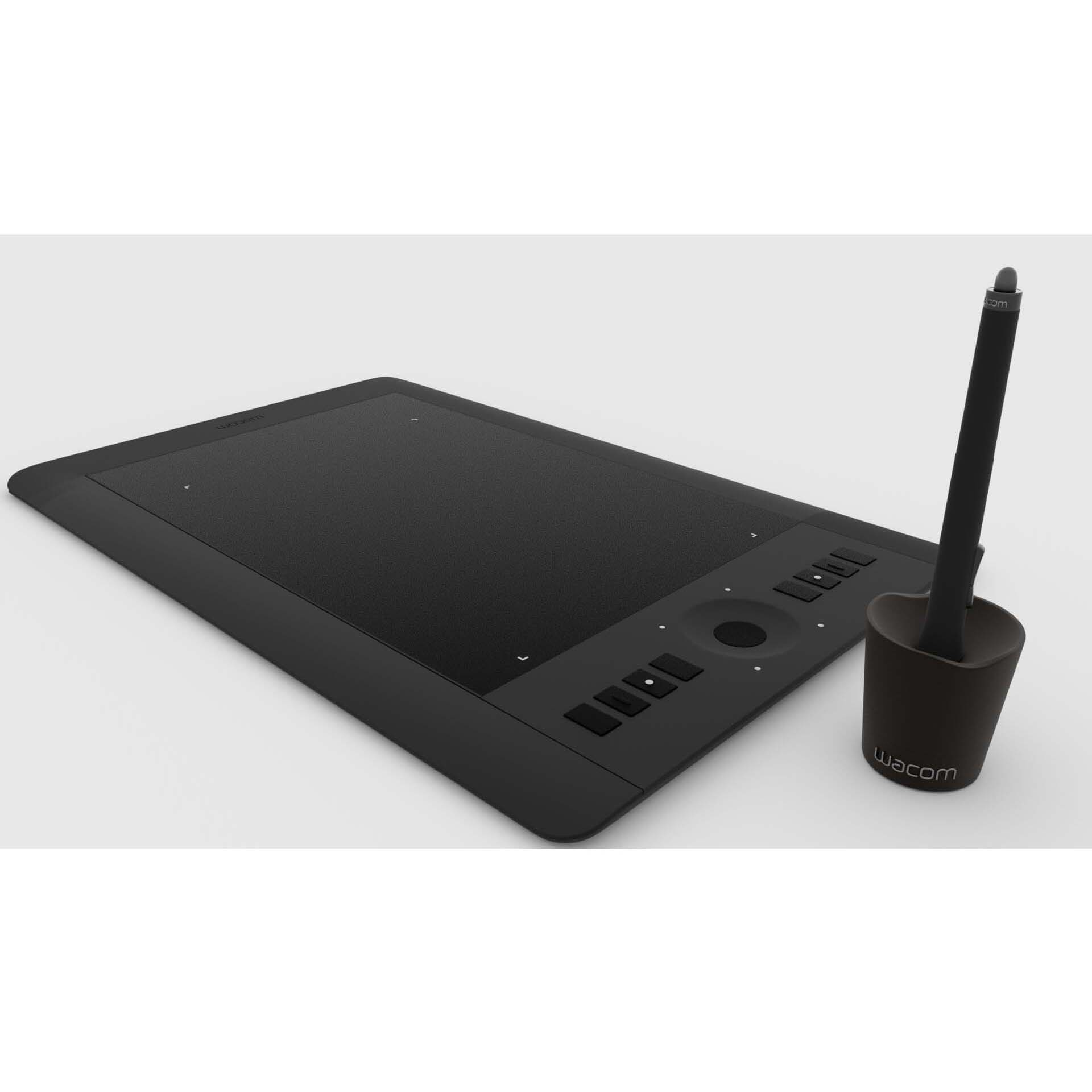 Wacom Tablets - Wacom has set the industry standard for graphical interface tools for over 35 years.
Wacom's line of creative pen tablets include a range of choices for your creative interests. The Intuos line up is a great place to start, especially for drawing, sketching and photo activities. The choices in Intuos Pro deliver the pressure-sensitivity, pen performance and productivity features most sought out by serious creative.
Find out more at: https://www.eizo.com/home/
---