Sales / Infrastructure / Networking
Networking
Performance not what you expected? Cabling issues? These are common problems in the networking space that are either caused by misconfiguration or improper expectations which can lead to degraded productivity. Whether you are working in 1GB, 10GB, 40GB or beyond, Metro we can tackle and resolve your networking issues.
We offer a full line of high performance networking gear solutions from Edgecore, Mellanox, and Zyxel as well as extensive experience in the design and execution of wiring frameworks.
---
Switches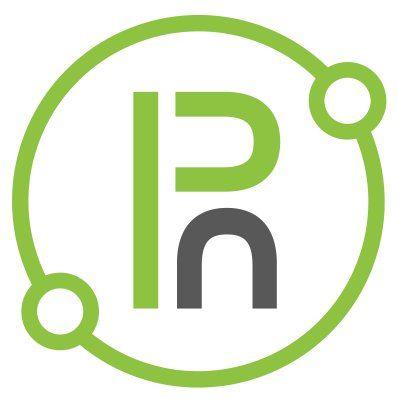 Metro relies on Pluribus Networks to deliver superior, high-performance networks to Hollywood's digital effects leaders.
Advanced digital video effects need high-end IT systems with demanding network performance requirements.
End customers demand that their content is highly secure and confidential
High visibility and control delivered with a simple graphical user interface.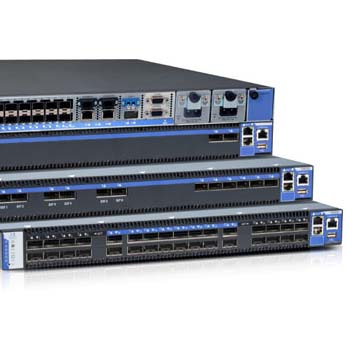 Mellanox Switches - The Mellanox Spectrum family of Ethernet switches are purpose built for the modern software defined datacenter. Mellanox makes fabric management as easy as possible by providing the lowest latency and highest bandwidth.
---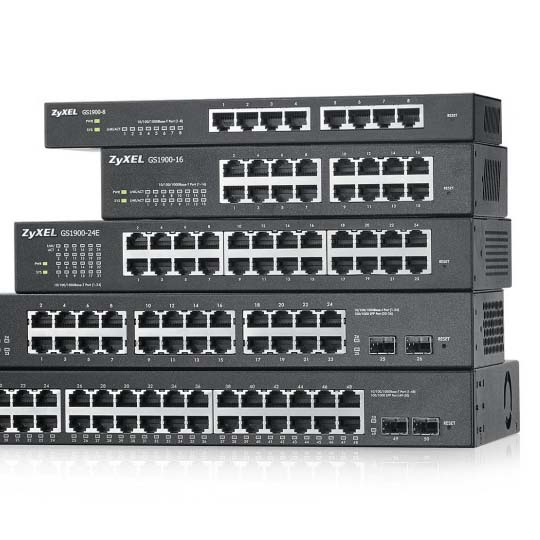 Zyxel Switches, Access Points, and Routers - Zyxel switch solutions offer reliable, premium quality switches backed by profound knowledge and experience in telco-class equipment. Zyxel switch solutions have mission-oriented design and boast a complete product portfolio to offer the best-fit solution for customers. These solutions meet a wide variety of SB and SMB needs.
Edgecore Switches - Edgecore Networks delivers networking solutions based on open hardware and software platforms that increase choice, freedom, greater control, encourage and quicken innovation, lower TCO, and stimulate new business models.
---
Wiring
The devil is in the details. Poor cabling often leads to sloppy or confusing machine rooms that can perplex and frustrate support staff and possibly lead to performance issues. Metro provides a neat and capable design structure to accommodate the needs of your institution.
Ethernet - Metro has over 25 years of experience in cabling design and implementation. We provide high-quality ethernet wiring solutions including sourcing, installation, and termination of client-to-client, client-to machine room and telco connections.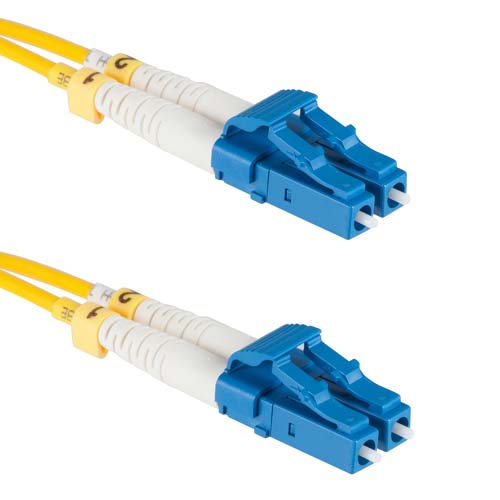 Fiber - Metro also brings it's single and multi-mode fiber cabling abilities to keep you up to speed. We have extensive experience in proper handling, routing and termination of fiber cables and components. From 10G to 100G we have the skills to create or update your network to meet the demands of a modern production pipeline.
---