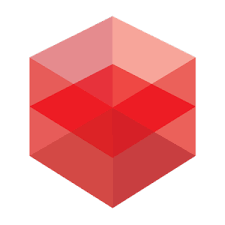 Redshift is a high-performance production-quality renderer that supports biased rendering techniques for incredibly fast noise-free renders.
With Redshift, you can get the rendering performance of a small render farm from your existing workstation, saving you time and money, and unleashing your creative potential.
Use in tandem with our GPU Render Farms for outstanding rendering performance.
Find out more at: https://www.redshift3d.com/