Rentals / VFX/Post-Production / Autodesk Flame Rentals
AUTODESK FLAME FAMILY RENTALS
Metro brings its superior expertise and knowledge in Autodesk Flame products to deliver a fluid and efficient rental experience. Don't let the complexity of Flame keep you down! Our team can configure your Flame Family rental to meet any networking and Video I/O requirements you may have.
We have professionally installed our systems for a broad variety of VFX and post-production houses across Southern California and beyond. Let us make your technical experience with Autodesk Flame family products a good one!
---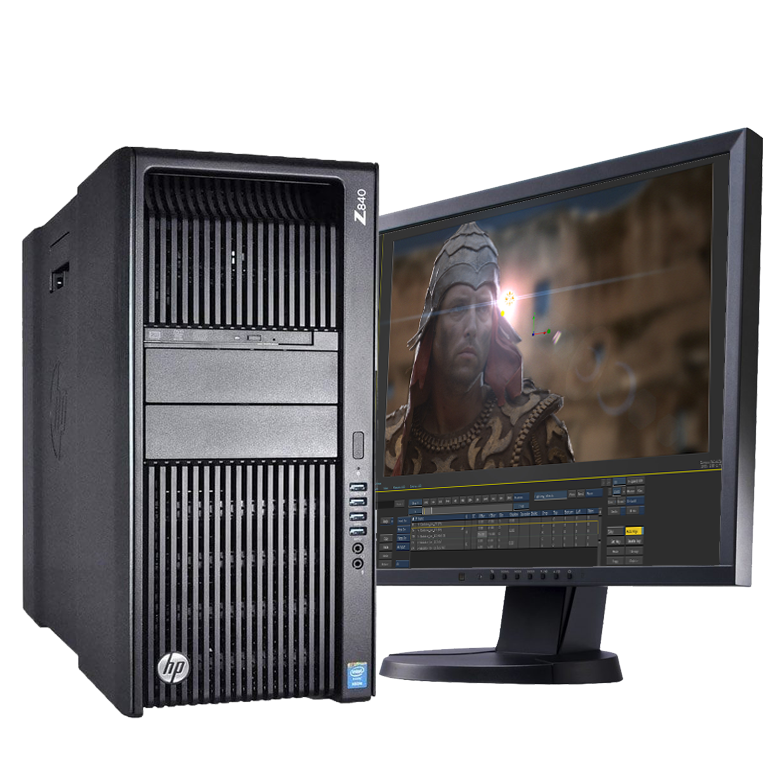 Flame/Assist/Flare/Lustre - We deploy our systems to match the Flame Family specifications desired by the artist. Our rentals include client monitoring I/O, and network cards available up to 100Gb. Utilize blazing fast SSD storage, client monitoring tools, and dual-GPU setups. Please give us a call and ask about our additional add-on Flame Family features!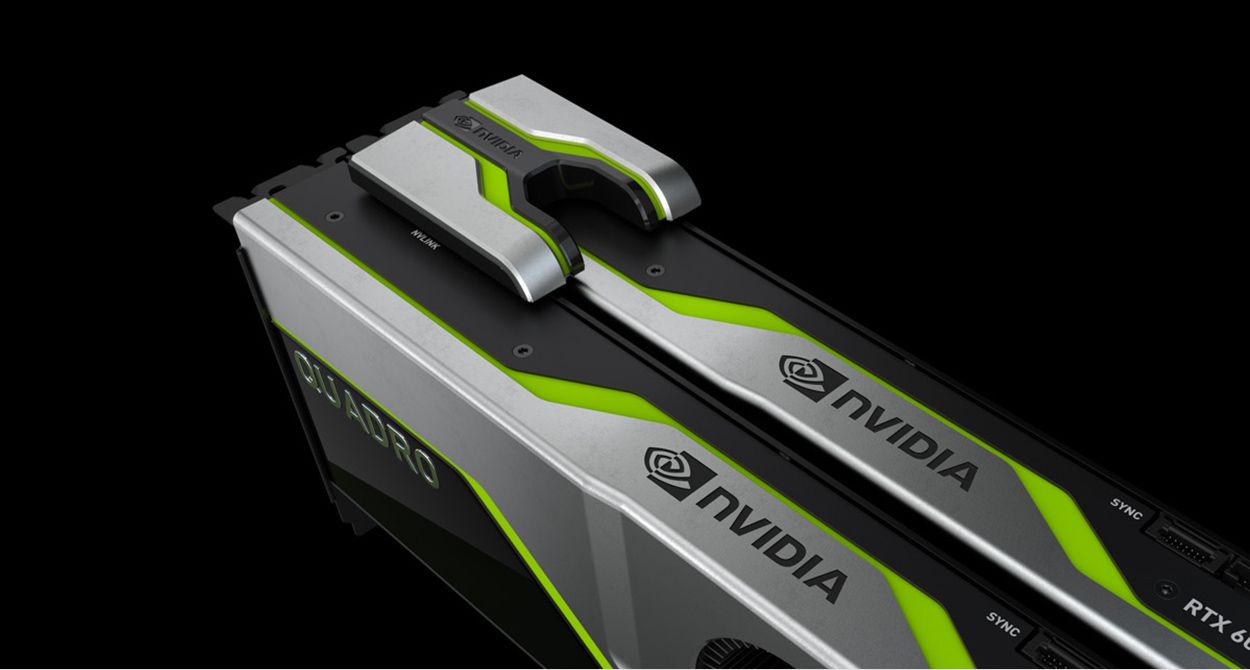 Burn - Use Burn nodes to render images in the background on network-attached workstations, freeing the main workstation for creative tasks. We provide the option of configuring your Burn nodes to your network at an additional charge.
---