Sales / Software
CHAOS GROUP
Chaos Group is a worldwide leader in computer graphics that creates the technology to help artists and designers create photoreal imagery and animation for design, television, and feature films.
---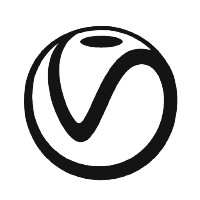 V-Ray - Academy Award-winning rendering for high-end film effects & animation. V-Ray brings visual effects to life. From heroes and creatures to vehicles and environments, V-Ray has helped artists deliver invisible and blockbuster effects for over 150 feature films. V-Ray's production-proven ray tracing has helped usher in a new era of photo-realism in visual effects. In 2017, V-Ray was recognized with a Sci-Tech Academy Award for its contribution to the advancement of motion picture production.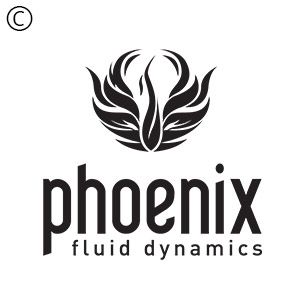 Phoenix - Phoenix FD is the all-in-one fluid dynamics plugin for Maya and 3ds Max. Simulate realistic fire, smoke, liquids, ocean waves, splashes, spray, mist and more.
---