Our Team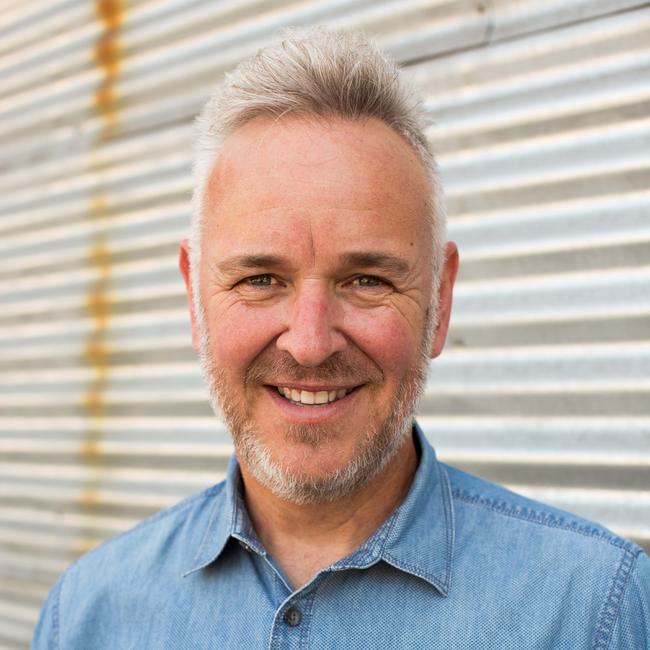 In his almost 30 years at the helm of Metro, John has seen the entire digital video revolution from its humble beginnings. When not cracking the whip, John enjoys snowboarding, wakeboarding, hiking, surfing and anything else having to do with the great outdoors.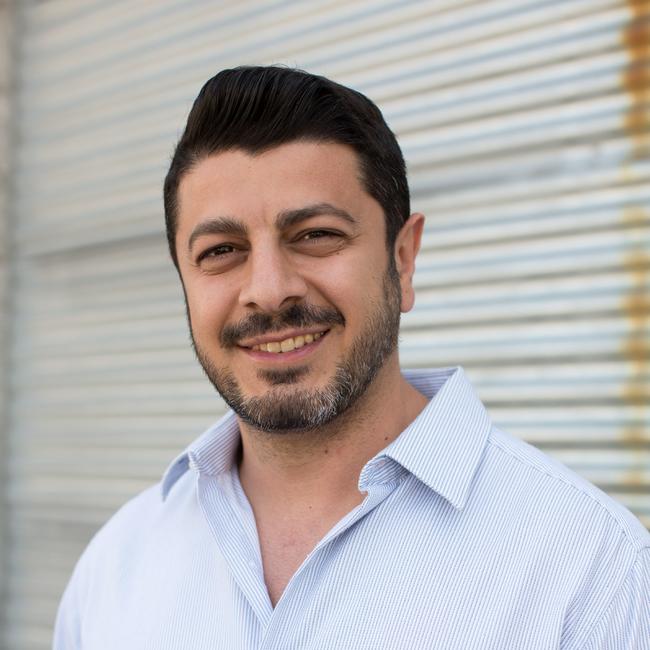 We wish we could record everything that's in Gagik's head. Seriously. With 15 years of experience solving technical problems at Metro, Gagik has seen it all. "We can fix it bro..." Gagik knows exactly what to say and when, and has the confidence and wisdom to execute a proper plan of attack.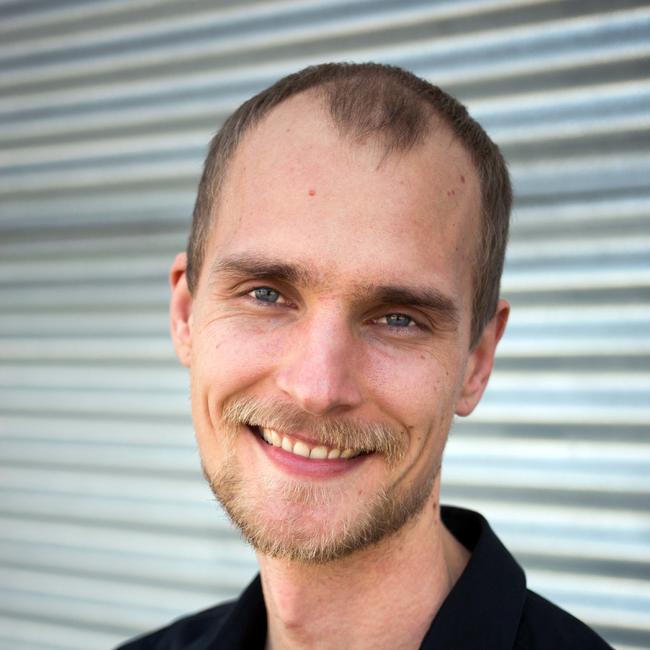 One step at a time. Eric brings his enthusiasm for the VFX world to bear as the most recent addition to the Metro Team. With almost 4 years experience in the industry, he is driven to succeed in assisting studio design and service with exactly what you need. "Let's do this."
About
Our Mission | Our Team
Metro Digital Group is a technology company dedicated to the design, implementation and service of rich media production pipelines for entertainment and broadcast.

Metro has the knowledge and experience you need to develop comprehensive and dependable workflow solutions.

From offline to online, standard definition to 8K, 2D to 3D, Metro can help you navigate the many solutions available today and tailor solutions that fit your needs. Our offerings include state of the art Storage Systems, Servers, Workstations, Render Farms, Networking and a variety of Specialized Applications.
Our Mission
At Metro, our mission is to provide an unparalleled customer experience. We strive to bring you the best knowledge and support in an ever-changing technical and artistic landscape. Whether you're building a new facility or need a simple repair, Metro is there to help you with experience and integrity. Your business success is our priority and we look forward to working with you!